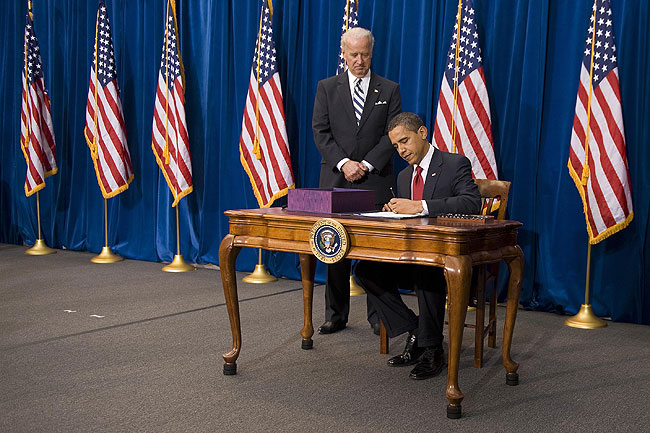 Reversing an eight-year-old limit on potentially life-saving science, President Barack Obama plans to lift restrictions Monday on taxpayer-funded research using embryonic stem cells.
The long-promised move will allow a rush of research aimed at one day better treating, if not curing, ailments from diabetes to paralysis — research that crosses partisan lines, backed by such notables asNancy Reagan and the late Christopher Reeve. But it stirs intense controversy over whether government crosses a moral line with such research.
Obama will hold an event at the White House to announce the move, a senior administration official said Friday. The official spoke on condition of anonymity because the policy had not yet been publicly announced.
Embryonic stem cells are master cells that can morph into any cell of the body. Scientists hope to harness them so they can create replacement tissues to treat a variety of diseases — such as new insulin-producing cells for diabetics, cells that could help those withParkinson's disease or maybe even Alzheimer's, or new nerve connections to restore movement after spinal injury.